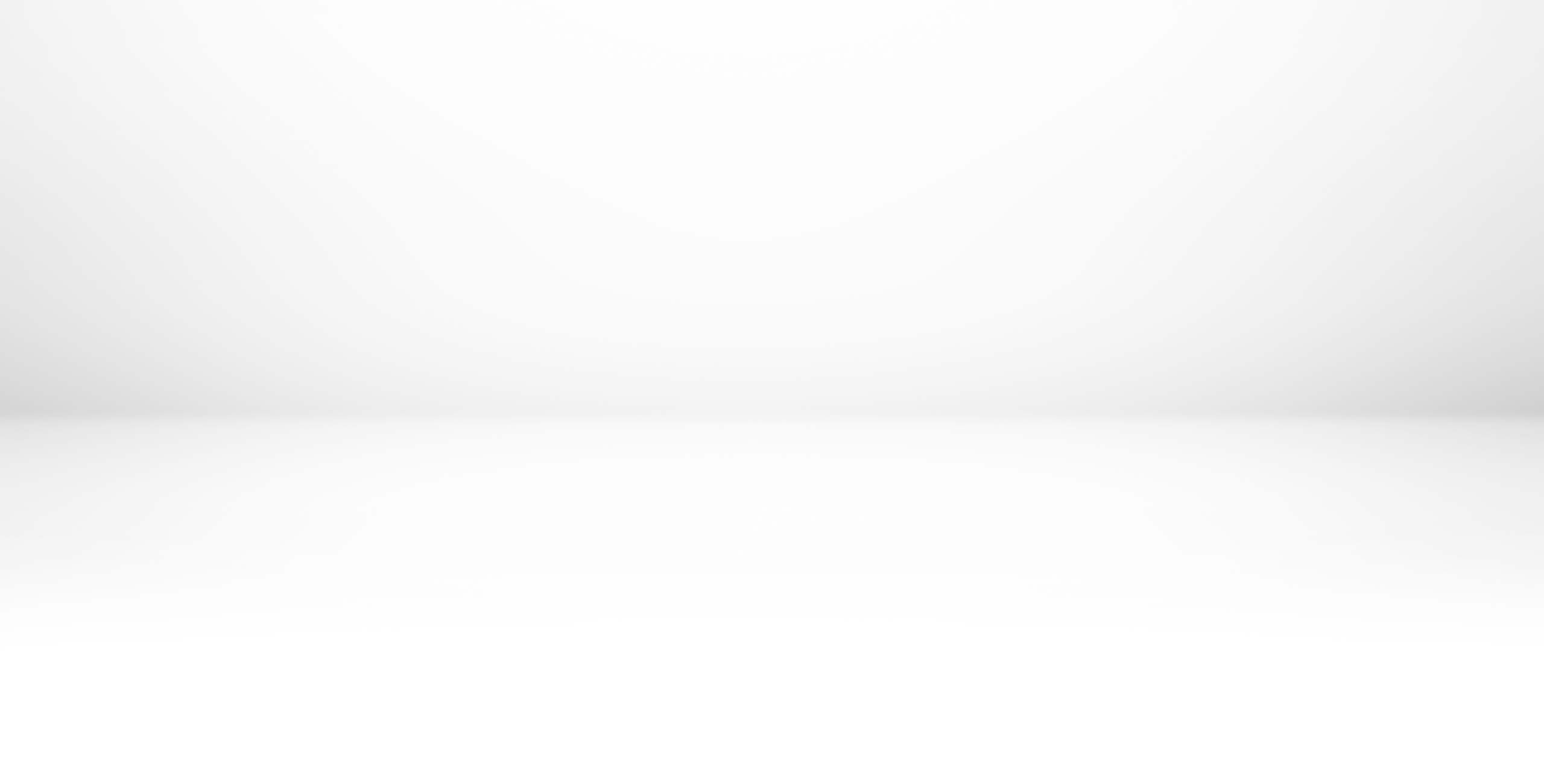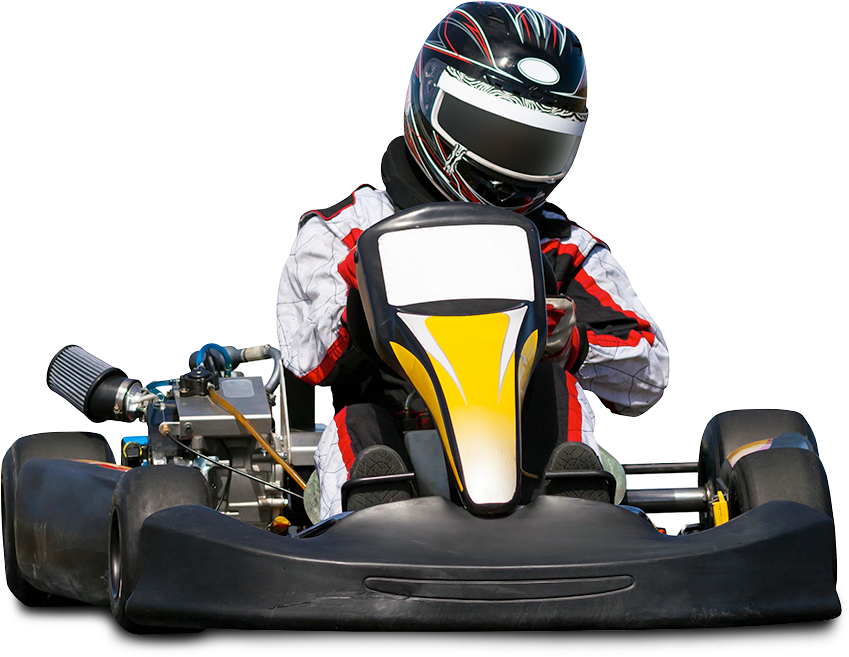 Kiss the tread marks!
You can imagine being in the glamour of an F1 race night in Singapore, with our floodlit tracks for night booking if that's your taste. This is the go-to track for large groups and teams for great deal of entertainment.
High Adrenaline Karting in Cork
For many, racing is not just a sport, it is a way of life and you dont have to be great to start but you have to start to be great. This is why you should visit Kartworld Adventue Park for an experience you and your friends will always remember.
READ MORE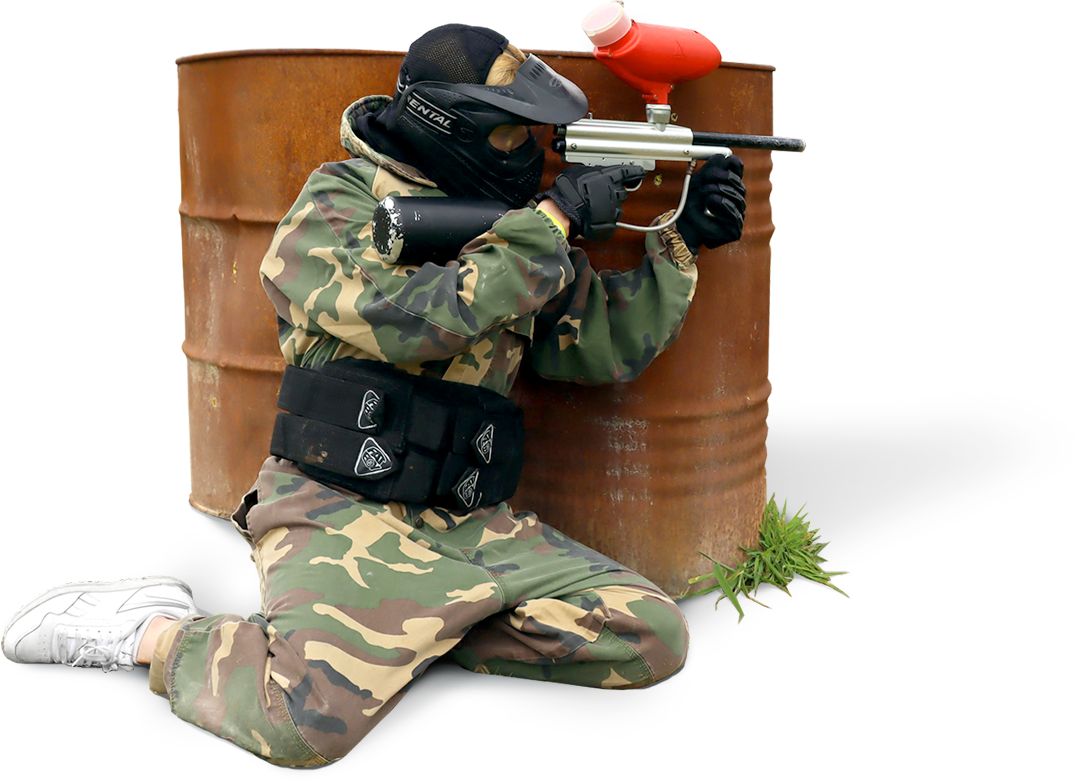 3 hours of fun in 3 unique arenas!
You don't have to search for places to play paintball anymore. Paintball at Adventure Park provides a superior gaming experience to all other facilities in Ireland and it simply can't be missed!
Paintball Cork
Paintball at adventure park is action packed and can be tailored to suit your needs. Whether you are on a school tour, on a tour as college students, on a stag/hen trip away, celebrating with family and friends, birthday parties or corporate events, we can cater for it all.
READ MORE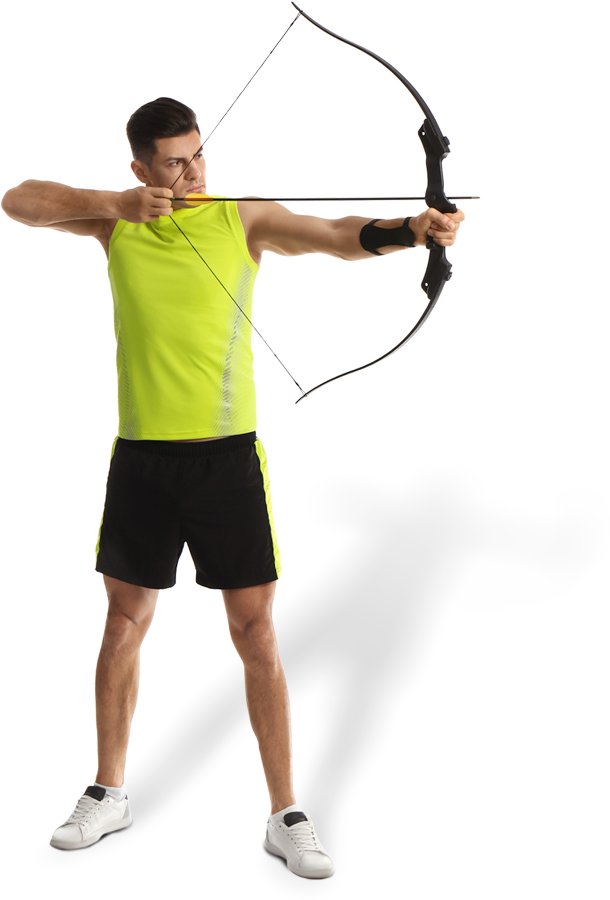 Honing new skills
Archery provides a change of pace, where skill, judgment, and a cool head count more than speed and adrenalin! An experienced archer will give you one to one tuition.
Practice your aim
After a practice session to develop your technique there will be a competition, either individual or team. You may be surprised who emerges as the next Robin Hood!
READ MORE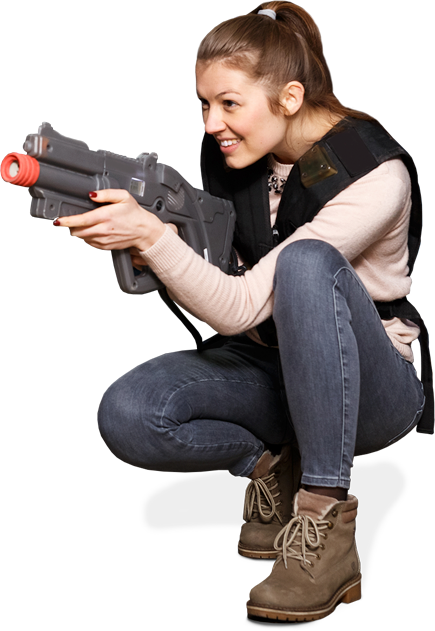 Laser Tag
Try our Call of Duty style laser combat game. Experience the thrill of Laser Tag in our paintball arena. Laser Tag is similar to paintball but without the paint!
Team Activity
The Aim of the game is to capture the other team's flag while protecting your own team's flag at base camp.
READ MORE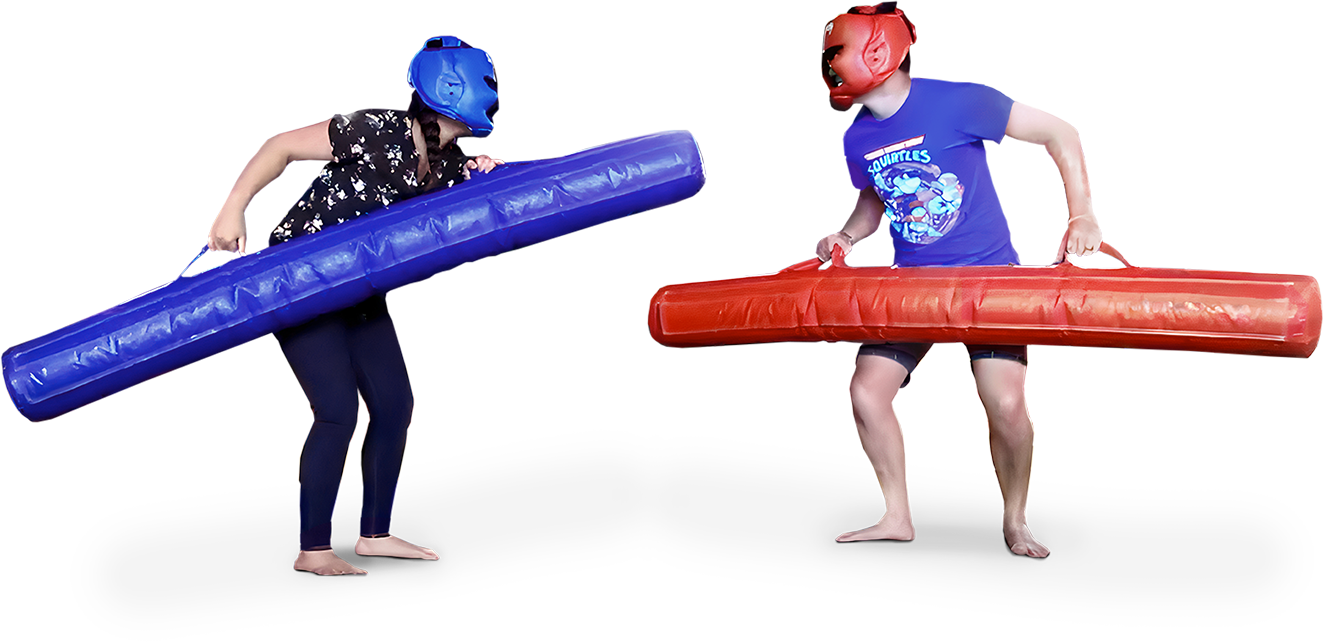 Gladiator Jousting
In the Roman Empire gladiators were men and women who fought, sometimes to the death to provide entertainment. Thankfully Adventure Park has modified this sport into a 21st century, friendly, fun filled activity that will get everyone in high spirits.
The Aim of The Game
Individuals are armed with a pugil stick and perched on a raised podium. The aim is to try and knock your opponent off their perch sending them falling onto the inflatable crash mat.
READ MORE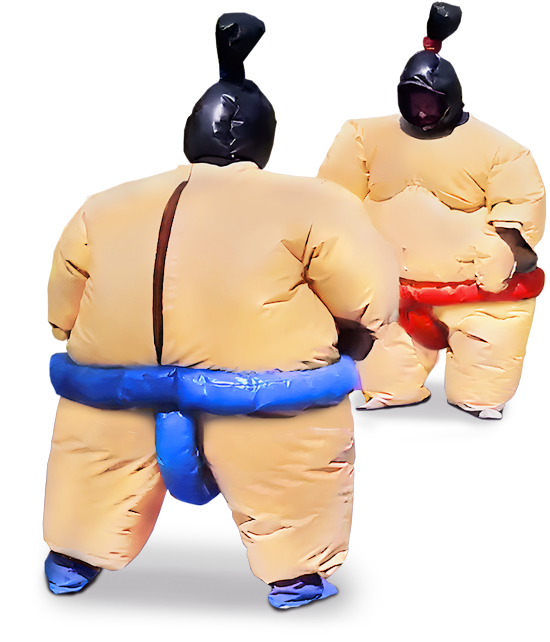 What's Sumo Wrestling
Sumo Wrestling is an ancient sport that tests an individual's strength in combat. Traditionally the heavier a Sumo Wrestler was , the more force he had to push his opponent out of the ring.
Test Your Sumo Skills
The heaviest wrestler ever weighed in at 267kg. Thankfully, there's no need to pile on the pounds to test your sumo skills! Just come to Adventure Park where you can wear one of our giant sumo suits and show off your strength in the ring.
Read More
Scroll