Catering Options
Adventure Park can deliver a range of catering options to suit your event. You can choose from our very own Pitstop Restaurant menu or enquire for other options.
Please let us know in advance of any specific dietary requirements so that we can cater to your specific needs.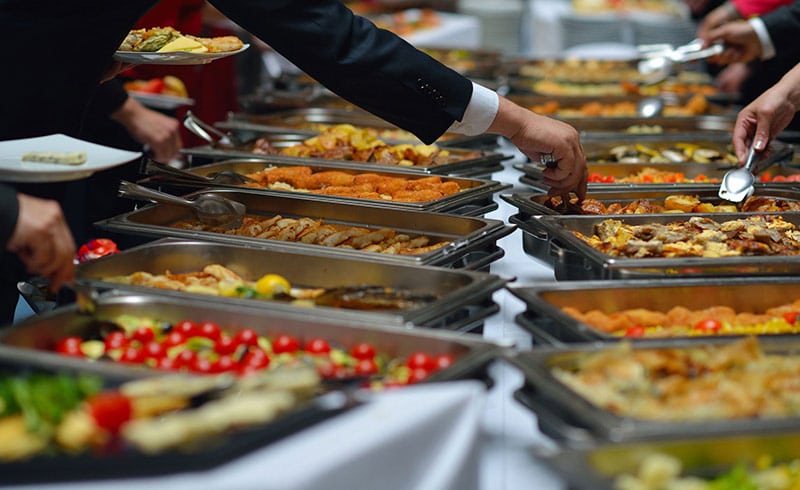 PitStop Restaurant
Breakfast Rolls
Beef Burger
Chicken Burger
Vegetarian Burger
Chicken Tender
Chargrilled Chicken
Weekly signature burger special!
Sandwich Platters
Finger Food Platter
Chicken Curry
Lasagne
Salad Bar
All served with chips
BBQ
Beef Burger
Sausages
Chargrilled chicken
Selection of salad and sauces